NIH Fast Healthcare Interoperability Resources® Initiatives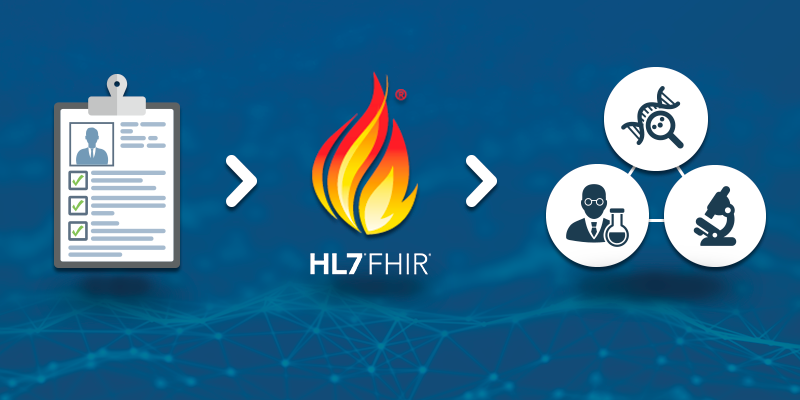 About FHIR®
The Office of Data Science Strategy (ODSS) is promoting the use of Fast Healthcare Interoperability Resources (FHIR®) to facilitate research involving the integration of clinical and observational data.
 The Health Level Seven International ® (HL7®) FHIR standard utilizes application programming interfaces (APIs) to facilitate health data exchange. FHIR provides standardized Resources and Implementation Guides to accelerate the sharing of clinical data in research. 
FHIR and the FLAME mark are the registered trademarks of HL7 and are used with the permission of HL7.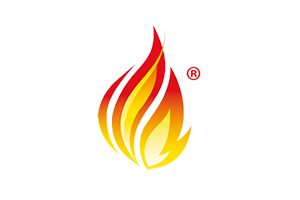 NIH Supporting the Use of FHIR
NIH encourages biomedical investigators to use the FHIR standard to access electronic health records for research purposes, with proper safeguards for privacy and confidentiality. Learn about relevant NIH supported extramural projects on NIH RePORTER.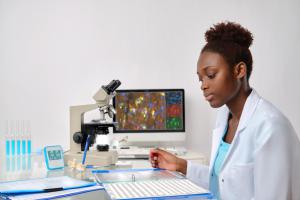 Researcher Resources
To facilitate the awareness and adoption of FHIR as a standard for healthcare information exchange, ODSS has supported the development of the following repositories and toolkits for investigators transitioning to this next generation health data standard.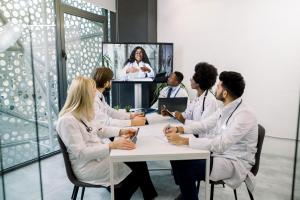 Education and Training Resources
ODSS has held a series of trainings to aid the introduction of FHIR to the community. These introductory webinars and workshops provide participants with an overview of relevant technologies, key concepts, and potential uses of FHIR applications.
Related Activities
Learn about activities related to health data interoperability and adoption of the FHIR standard:
FHIR News & Events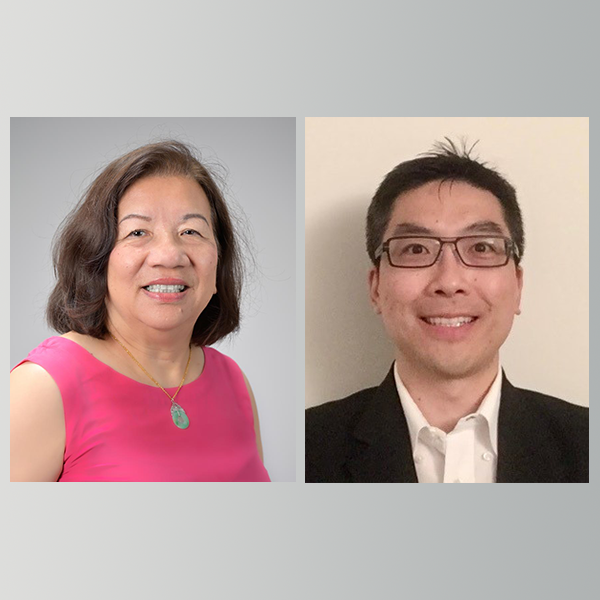 November 8, 2022
Dr. Belinda Seto and Dr. Steve Tsang will present at the AMIA Annual Symposium
This page last reviewed on November 21, 2022