STRIDES Initiative: Starting and Using the Cloud
Configuring Data and Uploading Data to the Cloud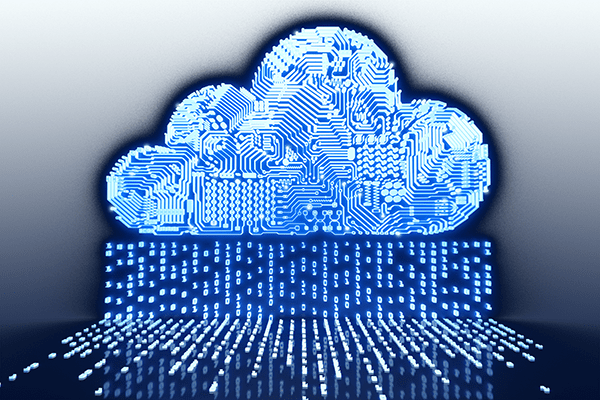 Before uploading your data into the cloud, configure your data for the needs of your program/project. For example, you might consider whether users are likely to need individual data files, sets of related files, a pre-computed analysis dataset, and/or the entire dataset in its original "raw" format. The process for uploading data can vary based on the STRIDES Initiative partner you choose and the sensitivity of your data, and many of the partners offer data migration tools. As a best practice, work with your chosen STRIDES Initiative partner as you begin the data migration process to ensure you are selecting the optimal approach, meeting any requirements of the cloud platform, and meeting any requirements of your research program/project and dataset(s).
For more information on how to configure and upload your data, visit your selected STRIDES Initiative partner's website:
The NIH STRIDES Initiative team can help facilitate the connection to your chosen STRIDES Initiative partner. Contact us at STRIDES@nih.gov.
This page last reviewed on April 13, 2020