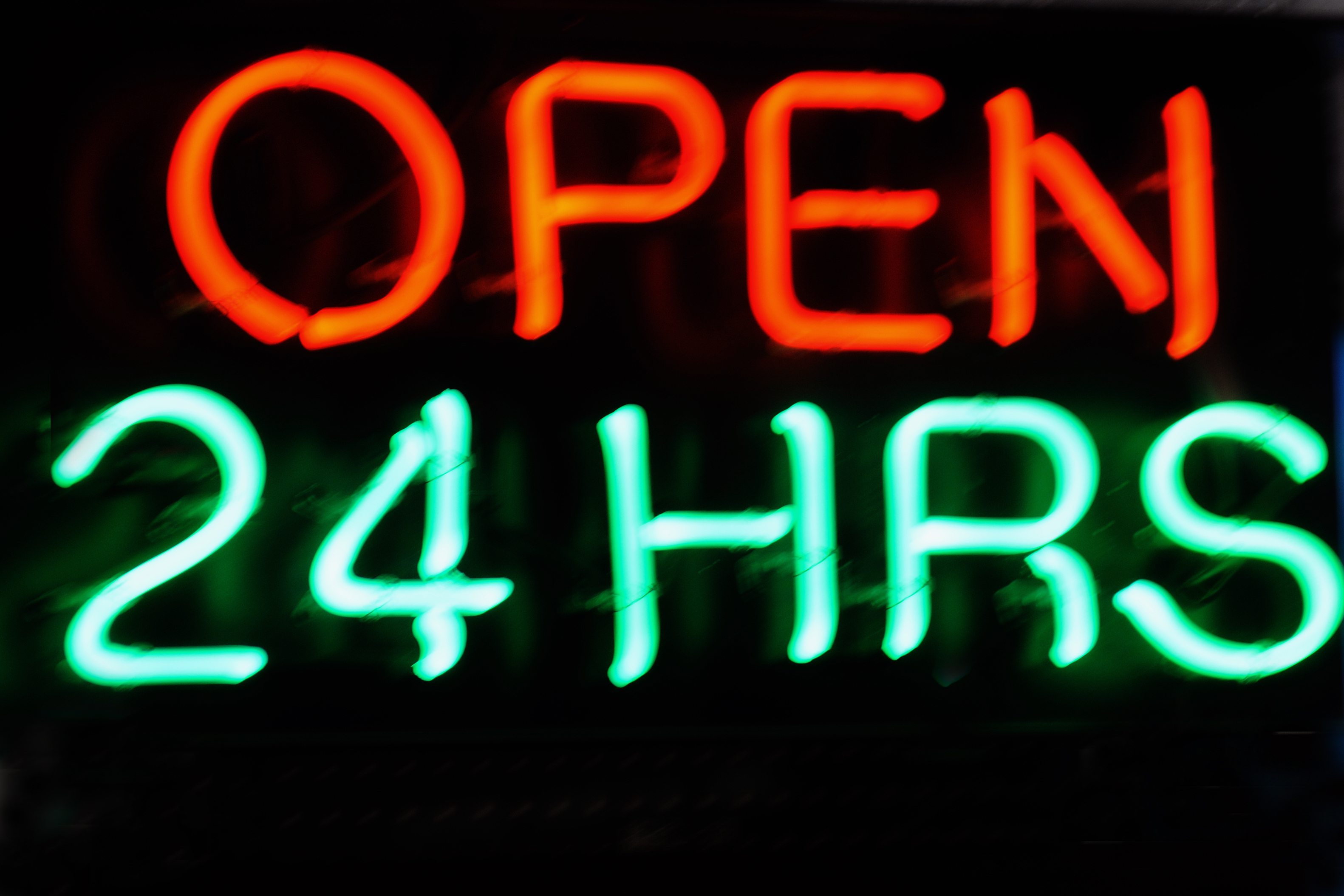 This may or may not be on your calendar, but it's Open Access Week!
This year's tagline, "Open in support of…," offers the opportunity to reflect on how the National Institutes of Health (NIH) and the National Library of Medicine (NLM) seek to be open to support new research and innovation, and to drive new scientific discoveries, while also making current research results available to the widest audience possible. And lots of excitement is brewing.
As the world's largest biomedical library, NLM has long played a leading role in providing access to biomedical literature through services like PubMed and PubMed Central (PMC).
PMC is NLM's digital repository of full-text journal articles in the biomedical and life sciences. PMC now contains more than 4.5 million articles, all freely accessible to the public. Over 2,000 journals participate fully.
Included in thePMC collection is manuscripts of researchers who receive funding from the National Institutes of Health. Under the NIH Public Access Policy, funded researchers must ensure the peer-reviewed, accepted author manuscript of any paper directly supported by NIH is deposited in PMC within one year of publication. By this mechanism, some 100,000 research articles are made available to the public annually.
Now PMC will provide access to a broader spectrum of research articles. Ten other Federal departments and agencies now use PMC as the repository for their own public access publications, as well as nearly 30 international funders and a number of private funders in the United States, including the Howard Hughes Medical Institute and the Bill and Melinda Gates Foundation.
And there's more good news. NLM is making PMC a better way for finding and accessing related datasets. Supplementary data like images, tables, and videos associated with an article must be deposited in PMC with the article.
Beyond preserving this content and making it freely available, PMC supports productive reuse of content via text mining and other forms of analysis. With the support of publishers and research funders, nearly half the articles available in PMC are now both free to read and available in formats that support productive reuse. PMC's largest text mining collection is the Open Access Subset, which includes more than 1.75 million articles made available under a Creative Commons or similar license that allows more liberal reuse than a traditional copyrighted work.
Looking ahead, NLM will continue to explore ways to help users more easily identify articles with supplementary data or those associated with publicly accessible datasets and improve the visibility of data. These steps will help make PMC not only a place for advancing open access but supporting broader notions of open science.
But now, we open the floor to you. How else would you like to use PMC and related NLM resources? As we strive to be open in support of you, we need your insight on how best to be of service. Share your thoughts with us by emailing pubmedcentral@ncbi.nlm.nih.gov.
We look forward to seeing doors opened and discoveries made through open access, and welcome you as NLM's partners in this adventure.
---
About the Authors: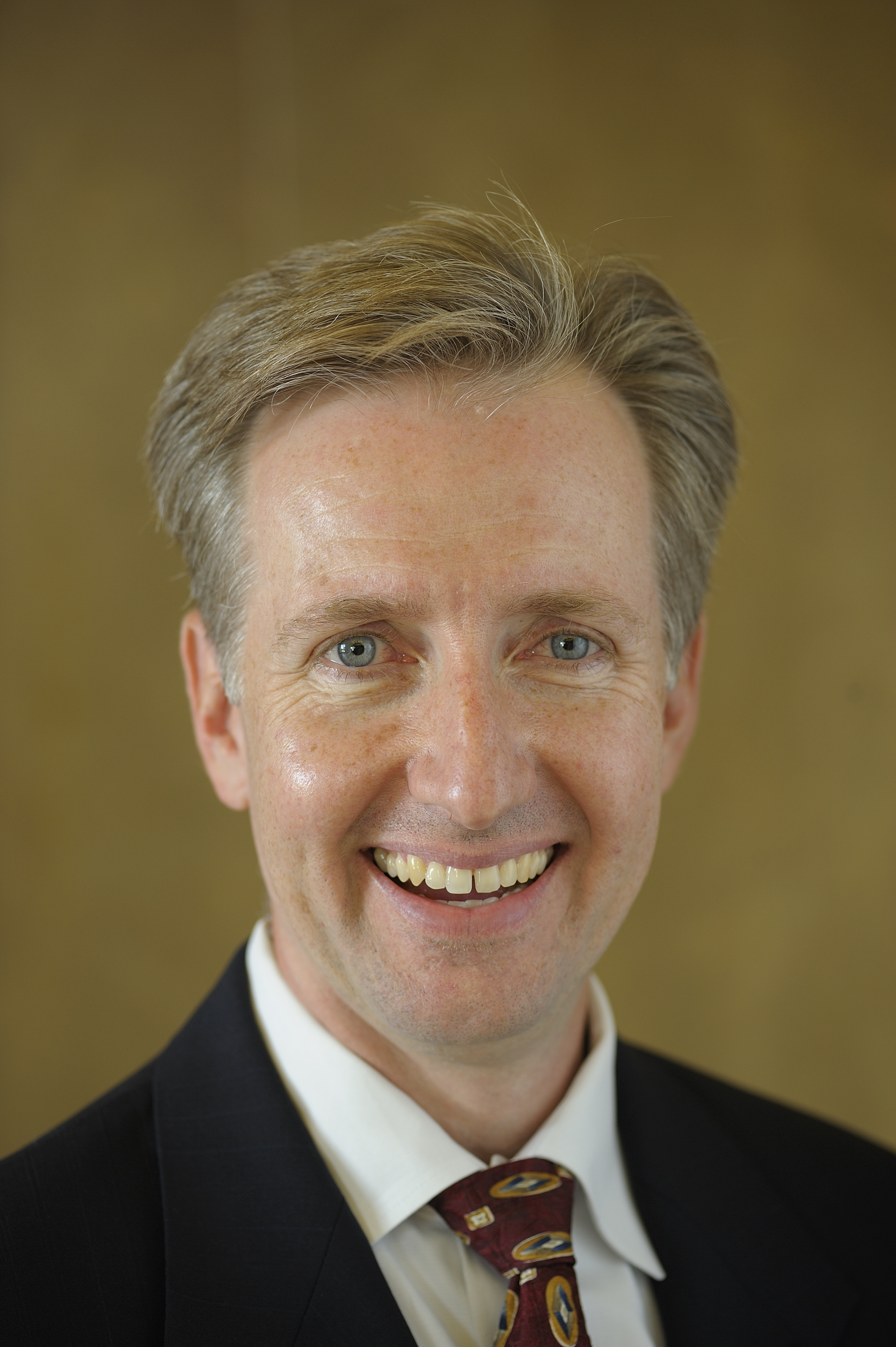 Jerry Sheehan is the Deputy Director of NLM, where he has worked for more than a decade to advance public access to scientific literature, data, and other research outputs.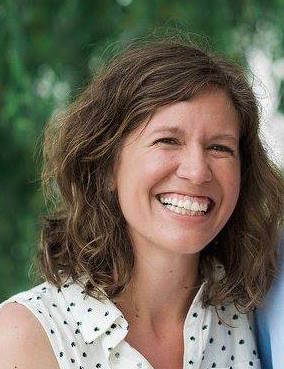 Kathryn Funk is the program manager for PubMed Central. She is responsible for PMC policy as well as PMC's role in supporting the public access policies of numerous funding agencies, including NIH. Katie has a Masters in Library and Information Science from The Catholic University of America.