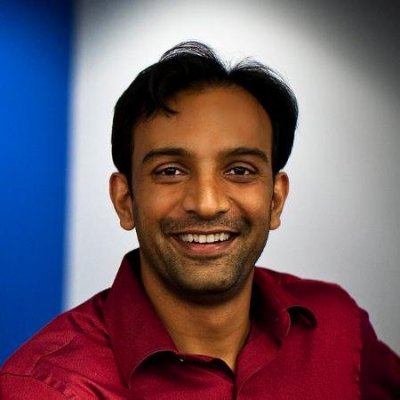 Input | Output welcomes Dr. DJ Patil to the Federal Data Science community!
Our new U.S. Chief Data Scientist truly needs no introduction – after all he's the one who once called Data Science the sexiest job of the 21st century – but we thought that you might like to know a little bit more….
Watch President Obama and DJ Patil announce this new role at the Strata Meeting:
DJ Patil wants to bring data science expertise and recruit data scientists to problems all across the federal government. His mantra is that data science is teamwork. Big Data solutions for biomedicine need the collaboration of multiple agencies. The NIH ADDS office is looking forward to being part of this team.
Read and listen to DJ Patil's message about his new job and what he hopes to do with it: