STRIDES Initiative: Preparing to Use the Cloud
Factors for Choosing a STRIDES Initiative Partner
Each STRIDES Initiative partner offers unique features and pricing models that provide flexibility in supporting the needs of each program or project. STRIDES Initiative partners include industry-leading commercial providers, and NIH plans to add additional partners over time.
To select the right STRIDES Initiative partner for your program or project, you will need to do an analysis of some or all the following factors: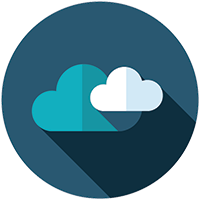 Prior Experience with Cloud Services
In some cases a researcher is already working in the cloud and knows the cloud service that best suits the needs of his or her program or project. The NIH STRIDES Initiative team can work with researchers and their identified team to determine whether moving the program or project under the STRIDES Initiative would be more beneficial.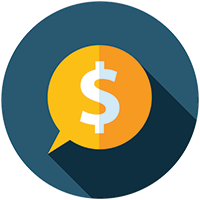 Cost
The favorable pricing on cloud services offered by each STRIDES Initiative partner can vary, as do the original "market" prices. Cost is an important factor in deciding the best option for a particular program or project. Each STRIDES Initiative partner has resources available to assist you in determining cost estimates based on your program or project needs. To use the cost estimators, visit the
Amazon Web Services estimator
and the
Google Cloud estimator
.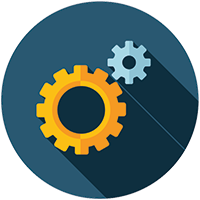 Services and Tools
Each STRIDES Initiative partner offers a
wide range of services and tools
. The STRIDES Initiative partners and their billing and administrative partners are available to discuss your program or project needs and their services and tools. This may include a brief testing period to evaluate specific functions/tools in each STRIDES Initiative partner environment.
The NIH STRIDES Initiative team can support your program or project in gathering all information necessary to make an informed decision on the STRIDES Initiative partner that best suits your program's or project's use cases.
This page last reviewed on April 13, 2020