Artificial Intelligence at NIH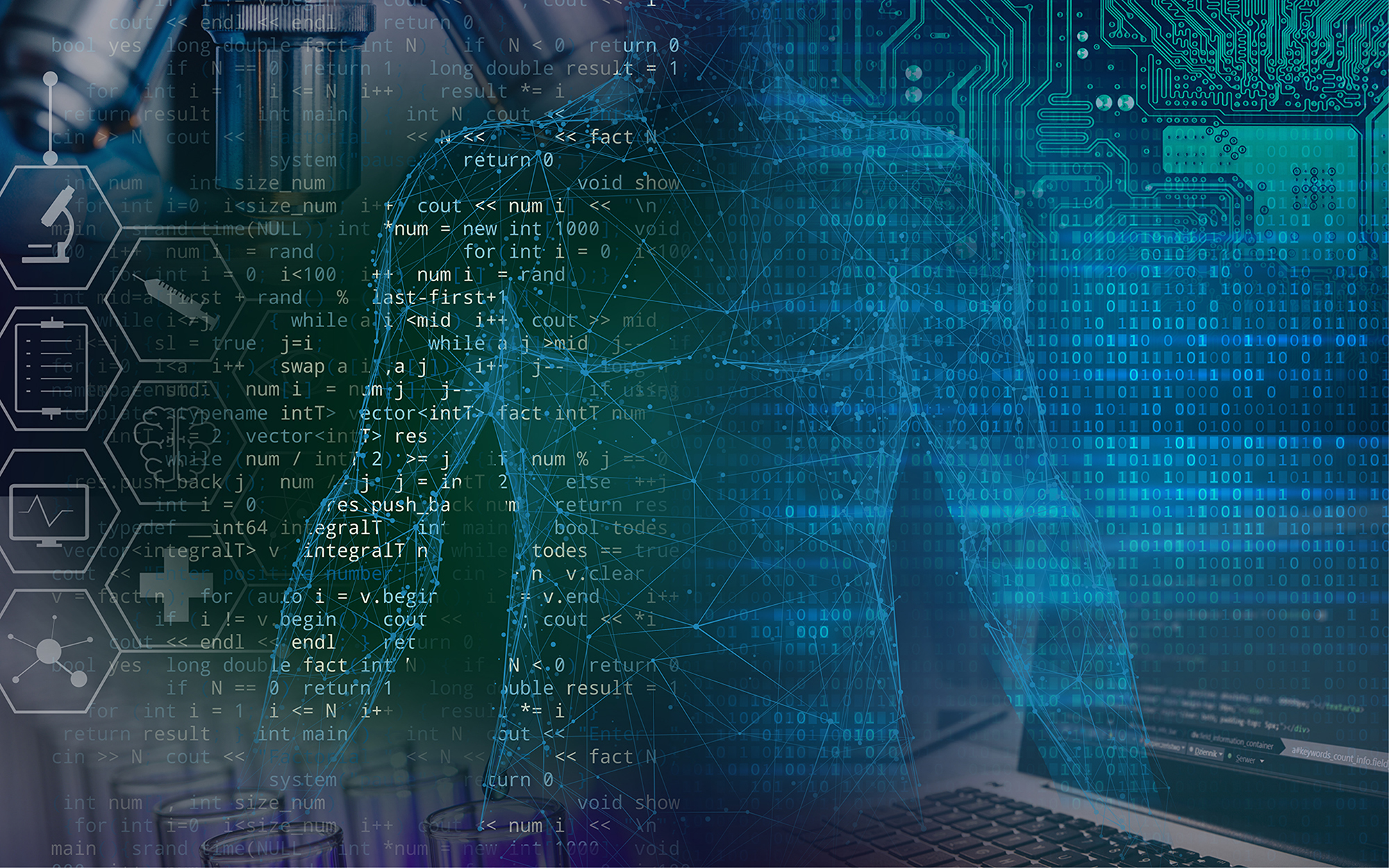 Artificial Intelligence at the NIH
The National Institutes of Health (NIH) makes a wealth of biomedical data available to research communities and aims to make these data findable, accessible, interoperable, and reusable—or FAIR. Additionally, the NIH seeks to make these data usable with artificial intelligence and machine learning (AI/ML) applications.  
NIH has unique needs that can drive the development of novel approaches and application of existing tools in AI/ML. From electronic health record data, omics data, imaging data, disease-specific data, and beyond, NIH is poised to create and implement large and far-reaching applications using AI and its components.
Learn more about artificial intelligence activities at the NIH below.
This page last reviewed on September 22, 2021