Data Ecosystem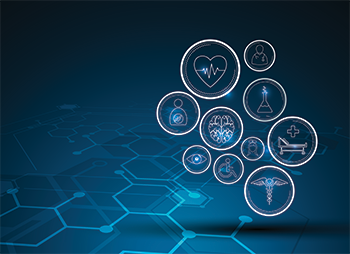 The landscape of biomedical data within and across NIH's 27 institutes and centers (ICs) is vast, and the Office of Data Science Strategy (ODSS) is working with technical leaders of the ICs to promote a modernized data-resource ecosystem. The ODSS has three objectives to help researchers find, use, and share data more efficiently:
Modernize the data repository ecosystem.
Support the storage and sharing of individual datasets.
Leverage ongoing initiatives to standardize data and adopt common data elements.
A guiding principle of the NIH Strategic Plan for Data Science, and the approach of the ODSS, is that all biomedical research data should adhere to FAIR principles. This means data should be findable, accessible, interoperable, and reusable (FAIR). While there is no one-size-fits-all solution, ODSS advocates for alignment to the FAIR principles across the biomedical research enterprise. 
This page last reviewed on July 17, 2020