Tuesday, June 14, 2022
AIME 2022: 20th International Conference on Artificial Intelligence in Medicine
June 14–17, 2022, Halifax, Canada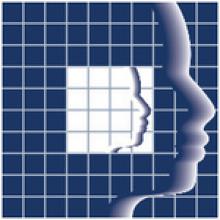 Source: aime22.aimedicine.info
The AIME 2022 conference invites all interested researchers to submit original contributions regarding the development of theory, methods, systems, and applications of Artificial Intelligence in biomedicine, including the application of AI approaches in biomedical informatics, healthcare organization and molecular medicine. The AIME 2022 conference will be hosted **in person** by Dalhousie University in Halifax, Canada from June 14-17 2022.
AIME 2022 will include invited speakers, long and short presentations, poster sessions, demos, tutorials, workshops and a doctoral consortium.
Proceedings will be published by Springer as part of Lecture Notes in Artificial Intelligence (LNAI), a subseries of LNCS focusing on Artificial Intelligence.