Thursday, January 21, 2021
CHORUS Forum on New Connections: Research Data to Content
Associate Director for Data Science Dr. Susan Gregurick will speak at this free event.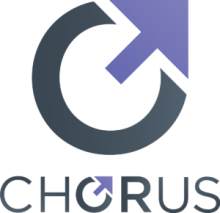 Registration is available at https://www.chorusaccess.org/events/chorus-forum-new-connections/.
AGENDA
Welcome 
Howard Ratner, Executive Director, CHORUS
---
Data Citations & Sharing
Expand your perspective and gain insights into why data is an important asset and why it isn't being properly included in published content.
Confirmed Speakers
---
Challenges and progress with data as a key asset for Funders and Academia 
Hear from funders and institutions about their problems in recognizing data as a key asset and ascribing the value.
Confirmed Speakers