Monday, June 6, 2022
HL7® FHIR® DevDays International 2022
Join the hybrid edition of DevDays International on June 6-9, 2022, where the FHIR community lives and thrives.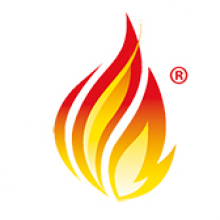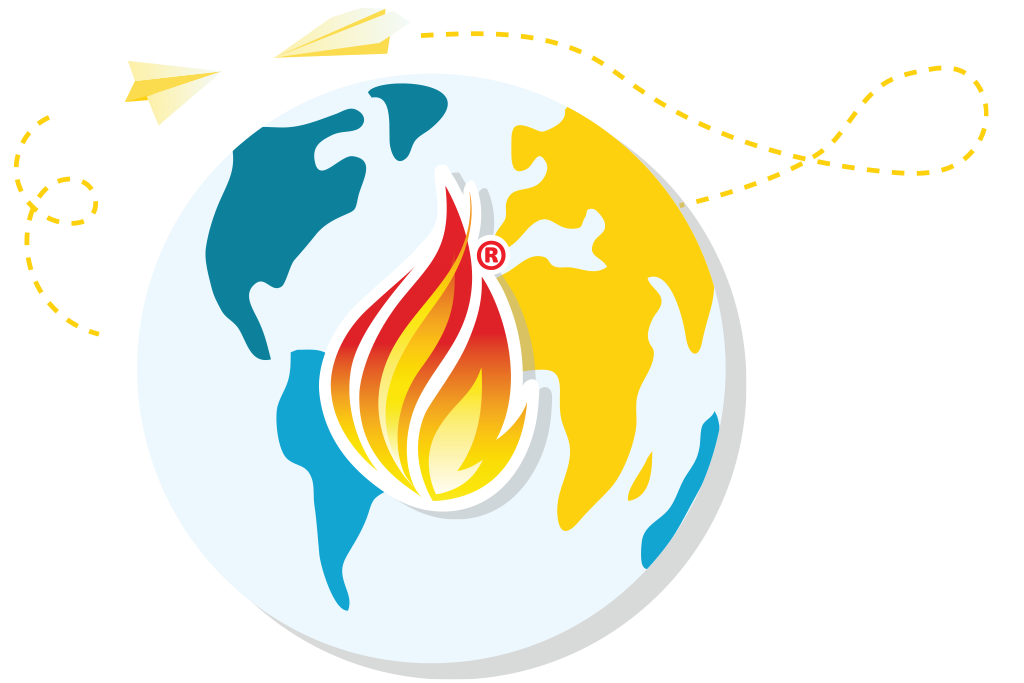 Source: devdays.com
Cleveland, OH | Hybrid Edition
Do you need FHIR in your day-to-day job?
DevDays is where you can learn all about FHIR and hone your FHIR expertise. There will be a plethora of content for both developers and non-coders, for FHIR starters and FHIR experts alike.
Now more than ever, it is crucial to continue the important work around the FHIR standard, convene the community and advance interoperability.