Friday, February 26, 2021
NIAID Data Science Seminar Series
Harnessing the Power of Data for Immune-Mediated and Infectious Disease Research - An Expert Panel Discussion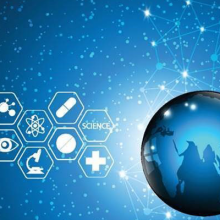 The National Institute of Allergy and Infectious Diseases (NIAID) is excited to advance discovery and innovation in infectious diseases and immune-mediated disorders research by leveraging data and data science approaches. Toward this end, NIAID will conduct a series of ideas and innovation webinars that bring together experts and stakeholders in data science, infectious disease, immunology, and immune-mediated disorders.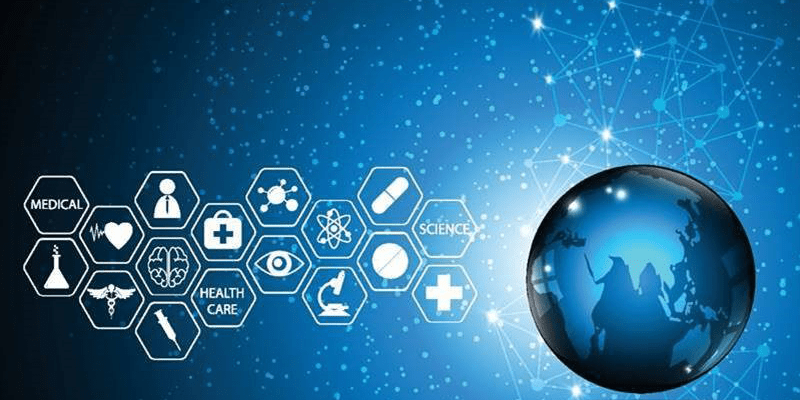 Through the webinar series, participants will have the opportunity to provide insights into the current landscape of data science research and development, as well as offer ideas that promise to shape the future of data-driven immune-mediated and infectious disease research. The webinar series will serve as a platform for collaboration, idea generation, and networking among participants and generate foundational materials that is expected to inform the prospective role of data science in advancing NIAID's mission.
Registration and Agenda here: https://apply.hub.ki/datascience4niaid/
FIRST EVENT: Harnessing the Power of Data for Immune-Mediated and Infectious Disease Research - An Expert Panel Discussion
WHEN: February 26th, 12:00-1:30 ET
WHERE: Virtually hosted on Zoom by KnowInnovation (register for meeting link)
WHAT: Our expert panel will engage in a moderated discussion following short talks where they highlight the current landscape, future challenges, and the potential of data science within NIAID's primary mission to conduct and support basic and applied research to better understand, treat, and ultimately prevent infectious, immunologic, and allergic diseases.
WHO: Invited Speakers include Dr. Keri Althoff (Johns Hopkins University), Dr. Jill Harper (NIAID), Dr. Bradley Malin (Vanderbilt University), and Dr. Lynda Stuart (Bill & Melinda Gates Foundation). Moderated by Dr. Stephany Duda (Vanderbilt University) and Dr. Purvesh Khatri (Stanford University).
CONTACTS: Dr. Christopher Steven Marcum (NIAID Federal Lead, chris.marcum@nih.gov) and Andy Burnett (Managing Director KnowInnovation, andy.burnett@knowinnovation.com)