Friday, January 29, 2021
NIH Office of Data Science Strategy Celebrates National Mentoring Month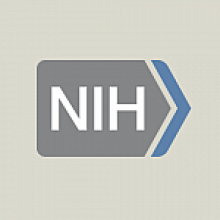 To celebrate National Mentoring Month, the National Institutes of Health (NIH) Office of Data Science Strategy (ODSS) is proud to highlight the 40 mentors from across NIH who mentored 40 Coding it Forward Civic Digital Fellows in 2020.
Traditionally, undergraduate and graduate student fellows arrive at the NIH campus in June for a 10-week, in-person fellowship. Fellows work closely with mentors and are embedded in offices to work collaboratively on projects. However, 2020 was not the year for a traditional fellowship with much of the NIH workforce teleworking to minimize the spread of COVID-19.
ODSS worked to rapidly adapt the fellowship to a remote setting so that mentors and students could still have a meaningful experience. The office also worked with Coding it Forward to offer a special fall cohort—making the most of an unconventional year that put NIH employees and students alike working from their homes.
"2020 was especially challenging with the move online, but it was incredibly satisfying to make this fellowship work remotely," said Dr. Jess Mazerik, ODSS workforce programs director. "NIH was lucky to have really enthusiastic mentoring/supervisor teams that made hosting fellows possible."
ODSS featured many of the mentors throughout the summer and fall in a #MentorMonday series. Additionally, three NIH mentors were nominated by their fellows and recognized by Coding it Forward as a Star Supervisor, and ODSS asked these mentors to talk about their experience.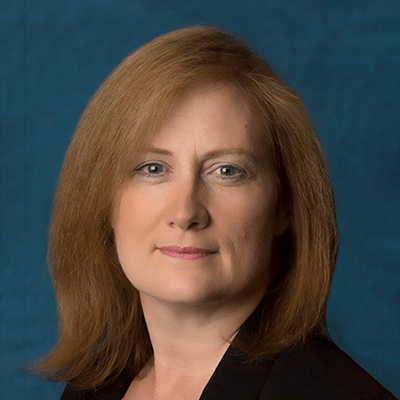 Dr. Candace Kerr, Program Officer in the Division of Aging Biology at the National Institute on Aging, mentored Vinay Tummarakota, a computer science major at Rice University, in the fall of 2020.
"I mentor because I believe it is the duty and privilege of every generation to foster and empower the next," Kerr said. "In this case, specifically important was mentoring Coding it Forward Fellows who can contribute to integrating the medical and computer science fields. This is significant with increased demands for big data analysis and an increase in our aging population."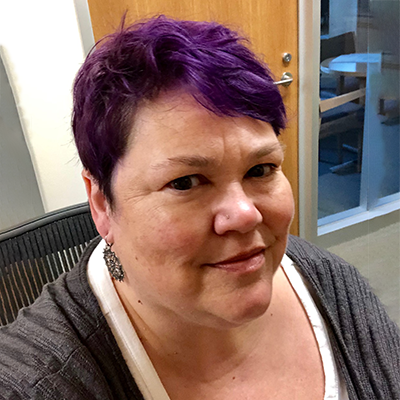 Christine Winchester, Intramural Research Program Liaison in the Science and Technology Branch at the National Institute of Arthritis and Musculoskeletal and Skin Diseases, mentored Alana Burrell and Eleane Ye in the fall of 2020. Burrell is studying computer science at Spelman College, and Ye is a public policy and computer science major at Duke University.
"Despite everything being entirely remote, I was able to establish a real connection with Alana and Eleane. I can't believe how much we were able to accomplish in such a short amount of time," Winchester shared. "It was very rewarding to see their confidence grow, and their progress as they gained proficiency in unfamiliar tasks and situations."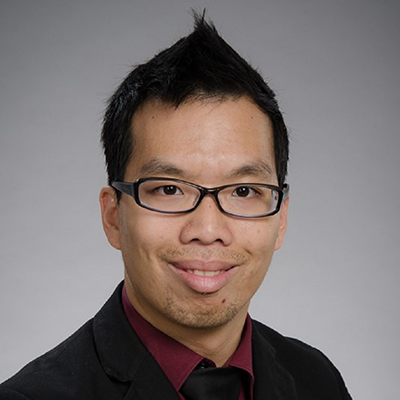 Dr. Eric Sid, Program Officer in the Office of Rare Diseases Research at the National Center for Advancing Translational Sciences, mentored Angel Nugroho and Jennifer John in the summer of 2020. Nugroho is an information science major at Cornell University, and John is studying computer science and biology at Stanford University.
"The value add for us is to have the opportunity to have a new set of eyes, to have someone that's innovative, that's thinking differently," Sid explained. "In many ways, these students have more data science expertise than my staff."
ODSS looks forward to connecting a new group of mentors and student fellows virtually this summer, and thanks Coding it Forward for the opportunity to participate in the Civic Digital Fellows program.