STRIDES Initiative Success Stories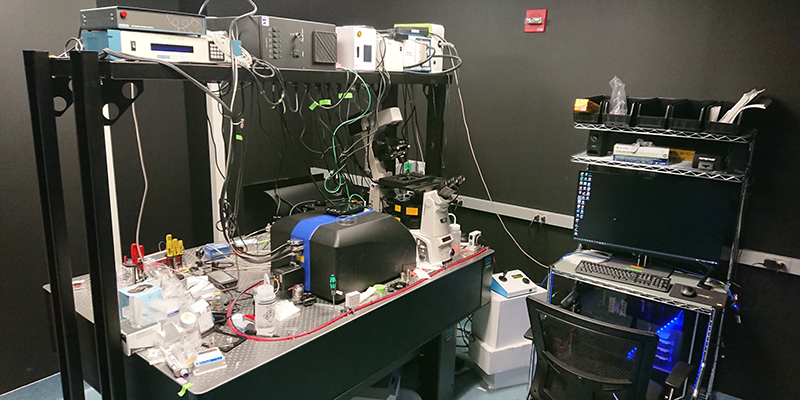 NIBIB, NEI, and Advanced Imaging and Microscopy (AIM)
Similar to other new tools and systems, there is a learning curve to using the cloud for imaging data. The STRIDES Initiative has helped to bridge the gap for NEI, NIBIB, and the AIM resource by providing access to the tools, training, and experts they needed to understand how to get set up in the cloud.
Read more »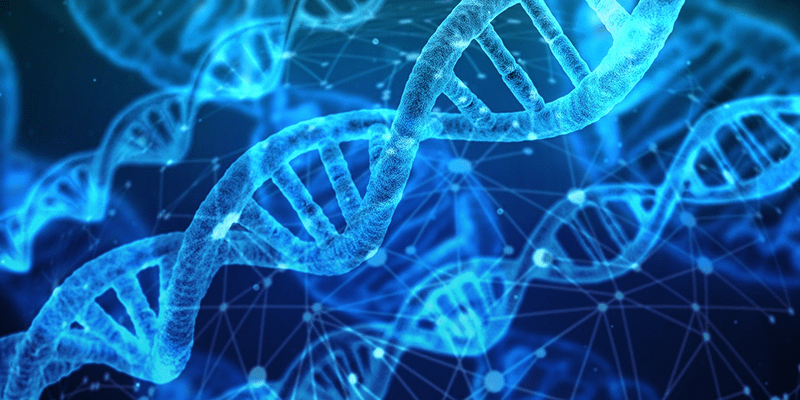 Expanding Access to TOPMed Genomics Data Through Cloud Services
The University of Michigan ramped up its use of cloud for its computing needs in 2014. In 2019, the team began leveraging the STRIDES Initiative to access cost-effective cloud services, computation and analysis tools, and technical support offered by commercial providers.
Read more »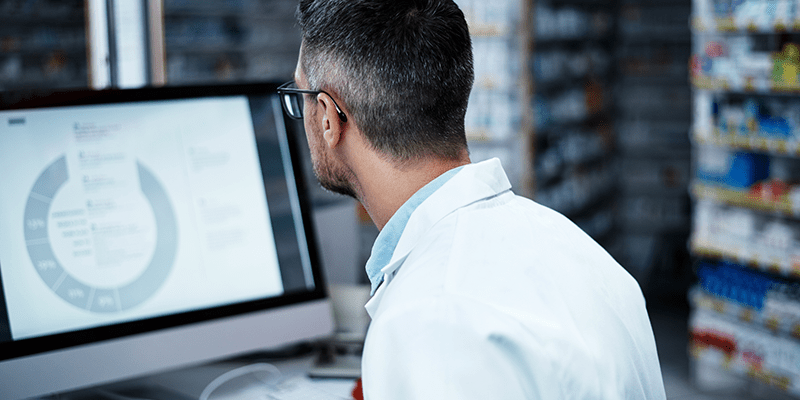 University of Washington's TOPMed Program Boosts Collaboration With the Help of the Cloud
In 2018, the GAC team became one of the first users of the Google Cloud Platform through the STRIDES Initiative. The STRIDES Initiative not only offered the GAC team favorable pricing on cloud services and tools, but also a hands-on customer support model with regular meetings and a responsive team of experienced cloud service experts.
Read more »
This page last reviewed on October 13, 2021