Women in Data Science: Rebecca Rosen, Ph.D.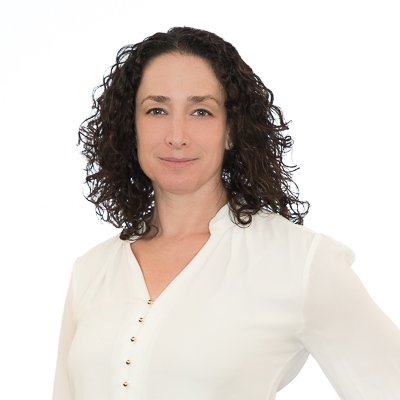 Rebecca Rosen, Ph.D.
Program Lead, NIMH Data Archive 
Senior Advisor, Office of Technology Development and Coordination
National Institute of Mental Health (NIMH)
Leads the Researcher Authentication Service Initiative
How do you enable data science at NIH? What roles do you play?
I manage the NIMH Data Archive (NDA), a human subjects data platform that hosts harmonized clinical, neuroimaging, and genomics data from over 500,000 research subjects. We work with NIH-funded investigators to enhance data quality at the early stages of data collection, so that the NDA database be reliably leveraged for secondary analysis by researchers worldwide, including young data scientists. 
I also oversee the design of the new NIH Researcher Auth Service, which will support seamless access for data scientists to explore and analyze data across the NIH data ecosystem.
Learn from traditional and non-traditional resources:
I encourage young women in all biomedical science fields to incorporate data science into their career development plans. Look for data science educational resources from both traditional and nontraditional sources and network within those sources.
Collaboration to realize a data ecosystem:
The NIH data ecosystem has an increasingly tangible presence. We have growing numbers of researchers analyzing data across NIH cloud-based platforms, thanks in part to the new Office of Data Science Strategy, the NIH STRIDES initiative, and a greater level of collaboration across NIH institutes and centers.
Dr. Rosen holds a Ph.D. in neuroscience. She was featured in a blog post titled "Women in Tech at NIH: Togetherness Enables Transformation" guest authored by ODSS Director Dr. Susan Gregurick for the NLM's Musings from the Mezzanine in September 2020 and a lecture Gregurick delivered in March 2021 titled "Women Leading the Way: Stories of the Women (and Men) Making an Impact on Data Science at NIH."
This page last reviewed on March 19, 2021