Women in Data Science: Lisa Federer, Ph.D.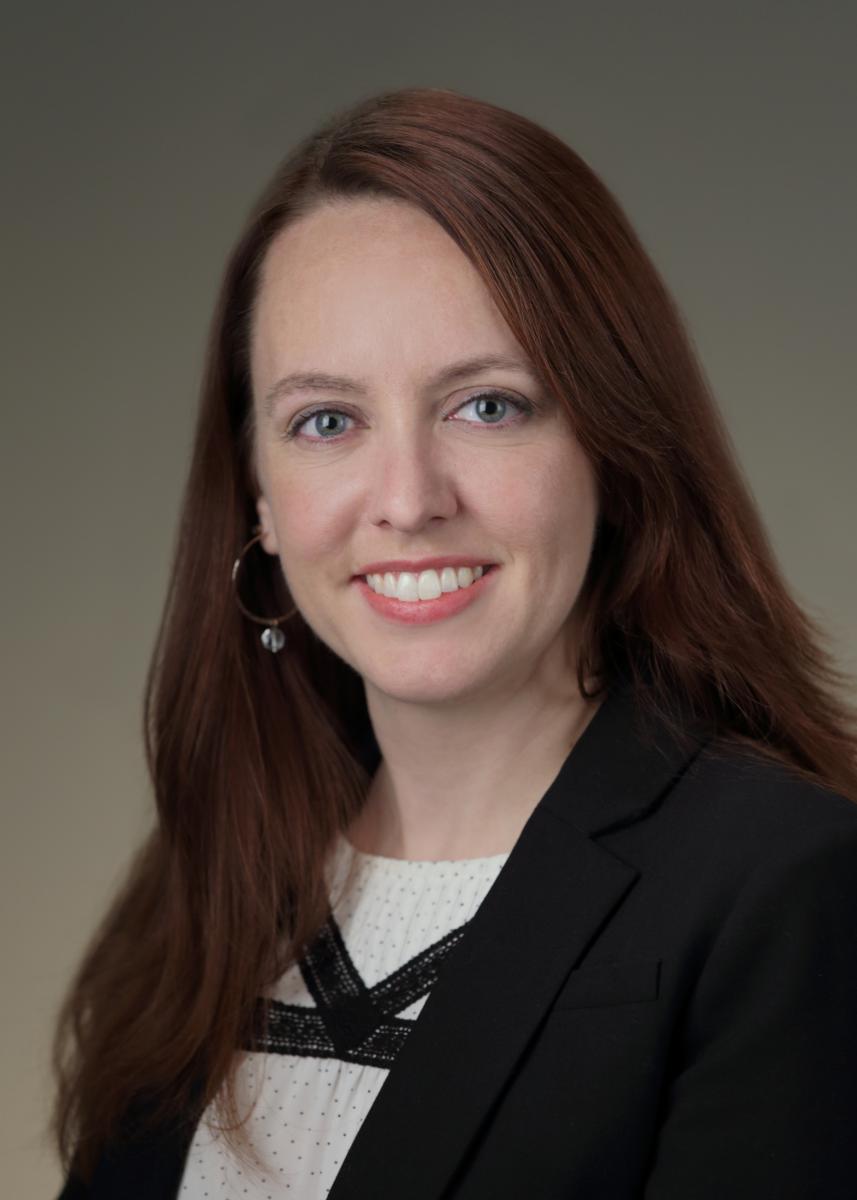 Lisa Federer, Ph.D.
Data Science and Open Science Librarian
Office of Strategic Initiatives, National Library of Medicine (NLM)
Leads the NIH Data Science Training Committee
Developing data science and open science skills:
I work in a number of different areas related to advancing data science and making the products of research more openly available, and the role I consider most rewarding is my work in workforce development, building off of some studies and workshops my NLM colleagues and I conducted. I lead a trans-NIH team working to coordinate and expand opportunities for NIH staff to gain skills in data science and open science, and I've been very active in workforce development around data science and open science for the medical librarian community. In the seven years I've been at NIH, I've developed training resources and taught hundreds of scientists how to use the R programming language to make their work more efficient, transparent, and reproducible, and it's exciting to know that I'm contributing to science across NIH.
Be a life-long learner:
Embrace life-long learning! I started my career as an English professor and never would have imagined ending up at the NIH, but I followed my passions and pursued a master's degree in library science, which led to working in medical libraries, and eventually to the NIH. All along the way, I've made it a priority to learn new things that I can bring to my work, including going back to school to get a Ph.D. in information science with a focus on data science. Since the areas of data science and open science are so rapidly evolving, there's always something new to learn! And fortunately, there are so many great free resources that are available, so you can dive in and start learning right now.
Open science practices advancing our understanding of COVID-19:
NIH has been doing some really impressive work in advancing our understanding of COVID-19 and has been a leader in making data related to SARS-CoV-2 available so that researchers around the world can help tackle this important issue. For example, NCBI has a SARS-CoV-2 portal with thousands of different data points that are freely available to reuse. In the face of such a global problem, open science practices will help us make progress toward therapies and vaccines more quickly.
Summers for an adjunct English professor:
Before going back to grad school, I was an adjunct professor of English and spent one of my summers off living in a tent at a yoga teacher training program in the mountains outside of Boulder, Colorado.
Dr. Federer holds a Ph.D. in information science/studies. She was featured in a blog post titled "Women in Tech at NIH: Togetherness Enables Transformation" guest authored by ODSS Director Dr. Susan Gregurick for the NLM's Musings from the Mezzanine in September 2020 and a lecture Gregurick delivered in March 2021 titled "Women Leading the Way: Stories of the Women (and Men) Making an Impact on Data Science at NIH."
This page last reviewed on March 19, 2021