Women in Data Science: Michelle Heacock, Ph.D.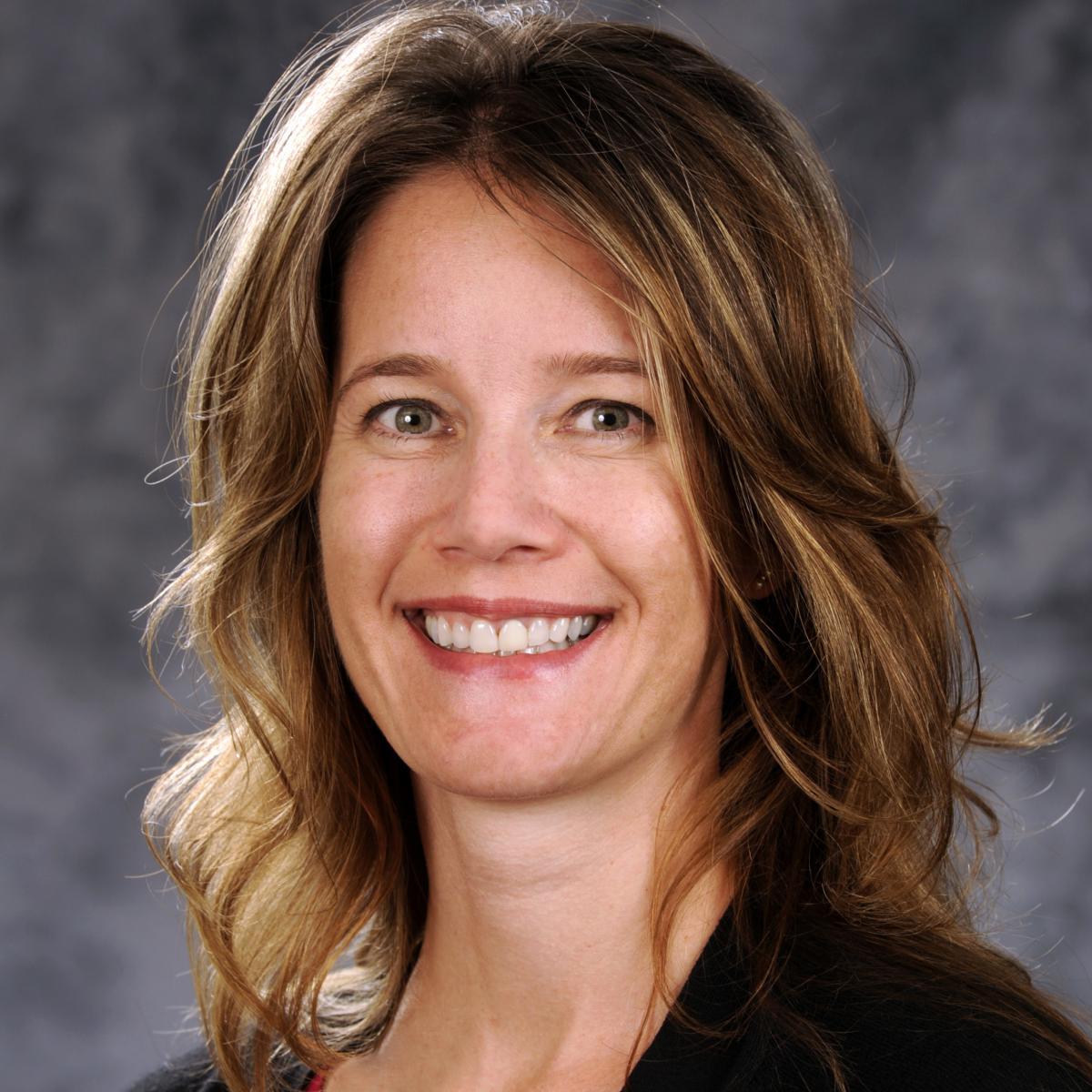 Michelle Heacock, Ph.D.
Health Science Administrator, Superfund Research Program
National Institute of Environmental Health Sciences (NIEHS)
Co-leads the Joint Repositories Team, which is helping data repositories align with the FAIR and TRUST principles
Never be afraid to ask questions:
There are going to be times when you feel "stuck." Don't let that last; have mentors in place to help guide you and never be afraid to ask questions. Work with the subject matter experts in your team, learn about their science, and understand what they are trying to do so you can apply your expertise to maximize the science.
Creating a data science culture:
NIH has simultaneously tackled multiple aspects of data science in a coordinated way! This allows individual working groups or teams that are tackling discrete areas of data science to dig in, lend their expertise and focus on a given area, and to also step out and seek broader input across the working groups. I think this coordination has created a NIH data science culture that has been key to responding to the data sharing and analytic needs for responding to COVID-19.
Overcoming a "prehistoric" encounter:
I came up close and personal with a Lake Sturgeon while drift-diving in the Niagara River; yes, these fish are BIG and PREHISTORIC-looking!  While I was with a couple of divemasters, I was newly certified and this was my first drift dive. I was still getting used to the timing of kicking my fins and letting the current carry me forward. I was doing just fine until I noticed a big fish swimming under me (like a foot between me and the fish) and I needed to kick my fins because I was starting to sink, but I couldn't see an end to the length of this fish. I think I willed myself to "levitate" so this prehistoric beast could swim past me enough, and I was able to kick without hitting it with my fin. Close call!
Dr. Heacock holds a Ph.D. in biochemistry. She was featured in a lecture Dr. Susan Gregurick, ODSS director, delivered in March 2021 titled "Women Leading the Way: Stories of the Women (and Men) Making an Impact on Data Science at NIH."
This page last reviewed on March 22, 2021