Women in Data Science: Susan Wright, Ph.D.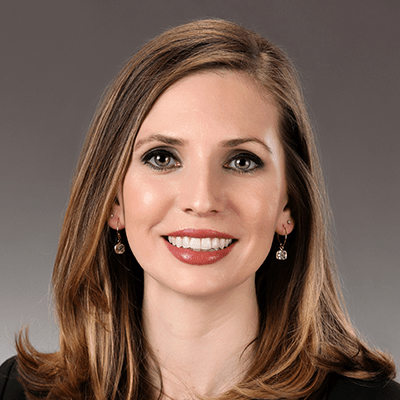 Susan Wright, Ph.D.
Program Director for Big Data and Computational Science
National Institute on Drug Abuse (NIDA)
Co-leads the Joint Repositories Team, which is helping data repositories align with the FAIR and TRUST principles
Believe you are capable of more than you might think:
I think attitude really does play a large role in determining success or failure, as well as having good mentors. My advice would be to believe that you are capable of more than you might think and to surround yourself with people who are encouraging and supportive. Also, never stop learning – it's important to continuously challenge yourself and learn new skills to keep current with trends in science and technology.
Inspiring a new generation of data scientists:
Focusing on developing the data science workforce has been especially critical because of the pandemic. Many students have dealt with disruptions to their coursework but were still able to participate in remote career training, such as the Civic Digital Fellowship program. NIDA supported data science workforce development by hosting two of these interns and organized a careers seminar series for this spring to hopefully inspire a new generation of data scientists focused on addiction research.
What's a fun fact about you?
I'm a certified personal trainer and yoga instructor.
Dr. Wright holds a Ph.D. in biomathematics, bioinformatics, computational biology. She was featured in a lecture Dr. Susan Gregurick, ODSS director, delivered in March 2021 titled "Women Leading the Way: Stories of the Women (and Men) Making an Impact on Data Science at NIH."
This page last reviewed on March 22, 2021