Tuesday, February 21, 2023
DataWorks! Prize Winners Announced!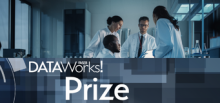 In May 2022, ODSS partnered with the Federation of American Societies for Experimental Biology (FASEB) to launch the DataWorks! Prize to highlight examples of innovative data sharing and reuse. Researchers were invited to share their story of how reused or shared data furthered biological and/or biomedical research efforts.
Over the course of the next month and a half, 106 teams registered for the challenge to demonstrate their accomplishments. The 537 team members came from a wide variety of disciplines, including biochemistry, clinical research, genomics, immunology, molecular biology, neuroscience, and more. Community engagement was a key component of the challenge. FASEB awarded two "People's Choice" awards based on more than 2,150 people selected their favorite teams through crowd voting. 
On March 10, 2023, representatives from grand prize winning teams presented at the Data Sharing and Reuse Seminar Series. Learn more here.
To share best practices in data sharing and reuse and celebrate the achievements of the DataWorks! Prize participants, we will host a symposium with FASEB April 25-26, 2023. For more information and to register for the symposium, click here.
Grand Prize, Data Reuse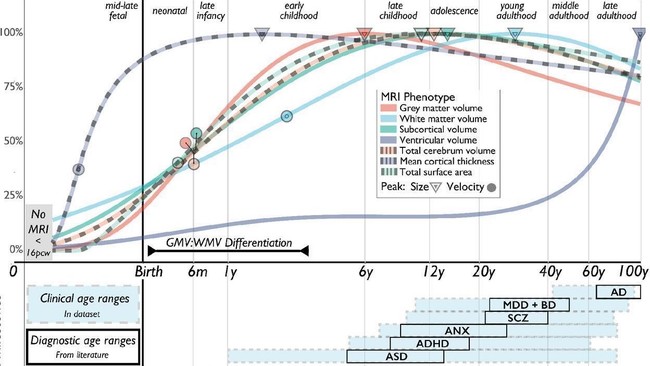 BrainChart

Brain Charts for the Human Lifespan
BrainChart combines MRI data from over 100,000 people to create and share growth charts of the human brain across the lifespan.
Grand Prize, Data Sharing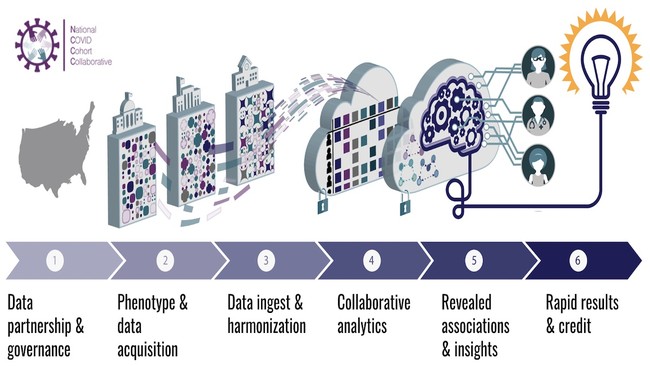 The National Covid Cohort Collaborative (N3C) is a diverse multidisciplinary community dedicated to collaborative analytics at scale.
Distinguished Achievement Award for Data Reuse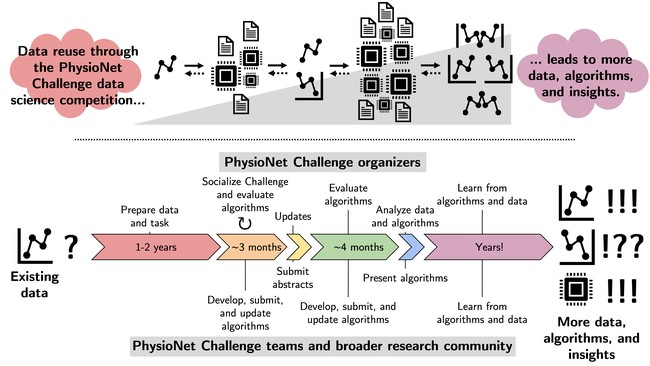 PhysioNet Challenges

The PhysioNet Challenges Data Science Competitions
The PhysioNet Challenges are annual data science competitions that ask what we can learn from data to improve health and healthcare.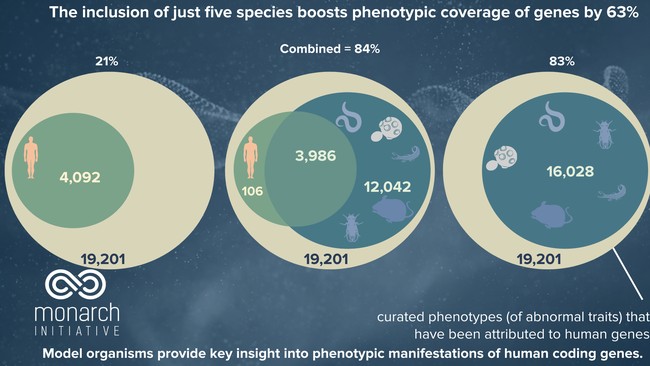 Monarch Initiative

Using All Organisms for Diagnostics and Discovery
An integrative data & analytics platform connecting phenotypes to genotypes across species, bridging basic & applied research with semantics.
Distinguished Achievement Award for Data Sharing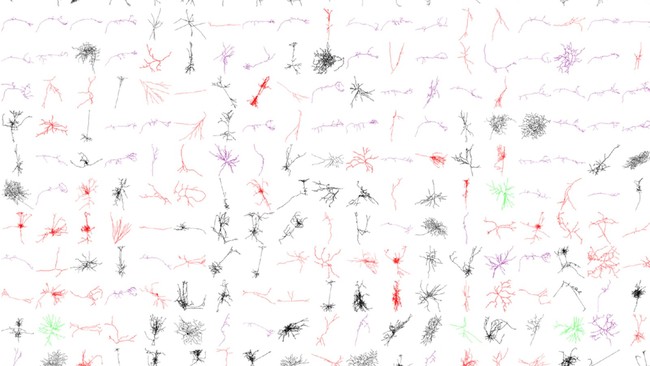 NeuroMorpho.Org

A Public Repository of Neuronal and Glial Morphology
NeuroMorpho.Org is an open-access database of 3D neural reconstructions continuously updated with contributions from ~1000 labs worldwide.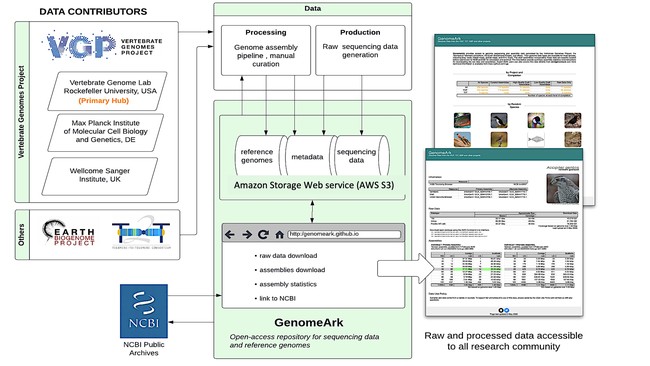 The GenomeArk (People's Choice)

The GenomeArk: High-quality Reference Genomes
The GenomeArk is the Vertebrate Genomes Project's open-access repository of high-quality genome assembly data for the scientific community.
Exemplary Achievement Award for Data Reuse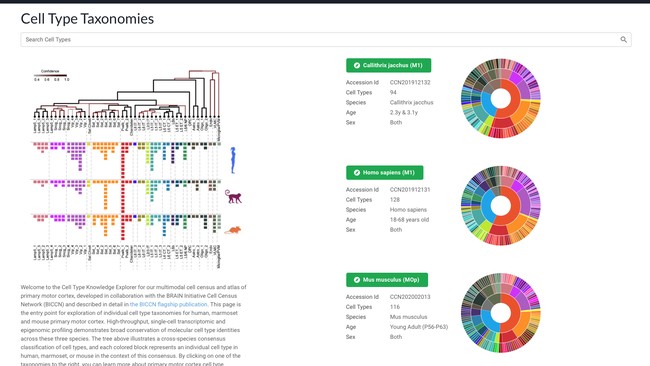 The Cell Type Knowledge Explorer is a publicly accessible atlas for navigating multimodal cell type data of the mammalian brain.
Significant Achievement Award for Data Reuse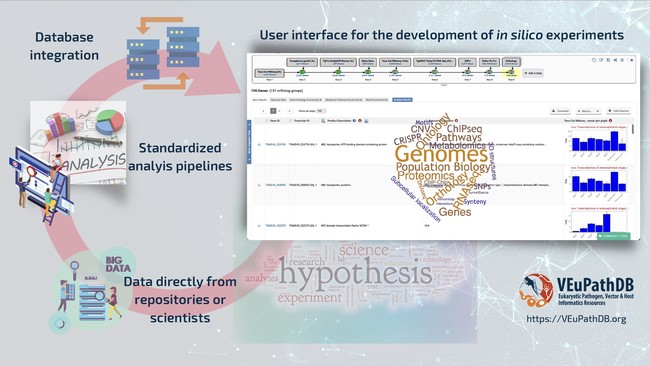 VEuPathDb (People's Choice)

VEuPathDB: New Discoveries Through Data Reuse
VEuPathDB makes data reusable and accessible to scientists through streamlined integration pipelines and a powerful search strategy system.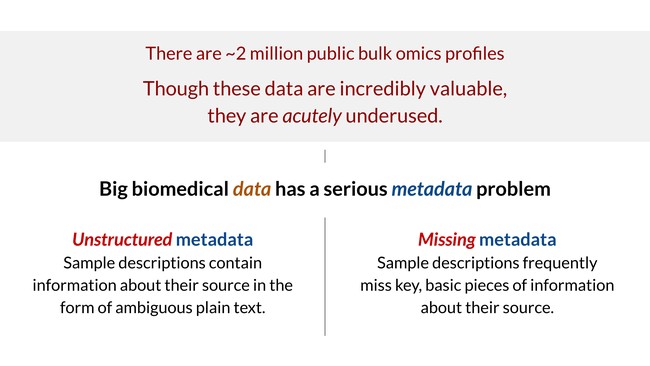 Krishnan Lab

Removing Metadata Barriers to Promote Data Reuse
We develop methods that address unstructured metadata and missing metadata that are barriers to discovering and reusing public omics data.
Significant Achievement Award for Data Sharing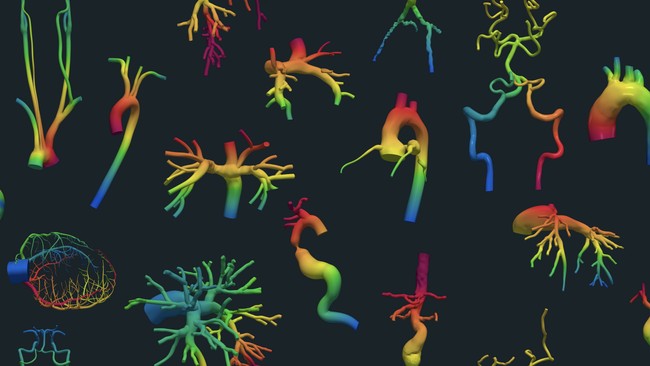 The Vascular Model Repository is a dataset of cardiovascular models fostering advances in computational mechanics and AI research.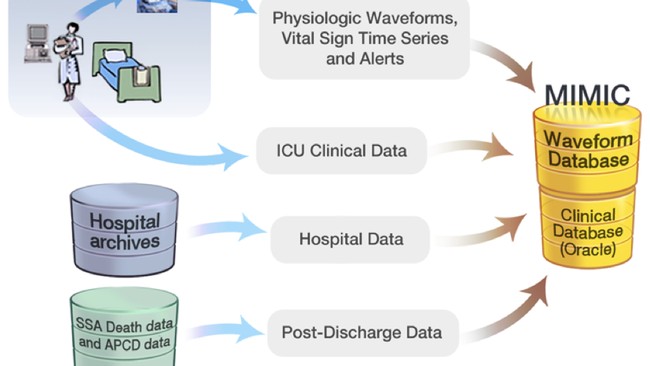 MIT Critical Data

Improving Health Research Diversity with MIMIC
MIT Critical Data builds communities across disciplines to derive knowledge from health records to understand health and disease better.
This page last reviewed on March 28, 2023