Women in Data Science: Teresa Zayas Cabán, Ph.D.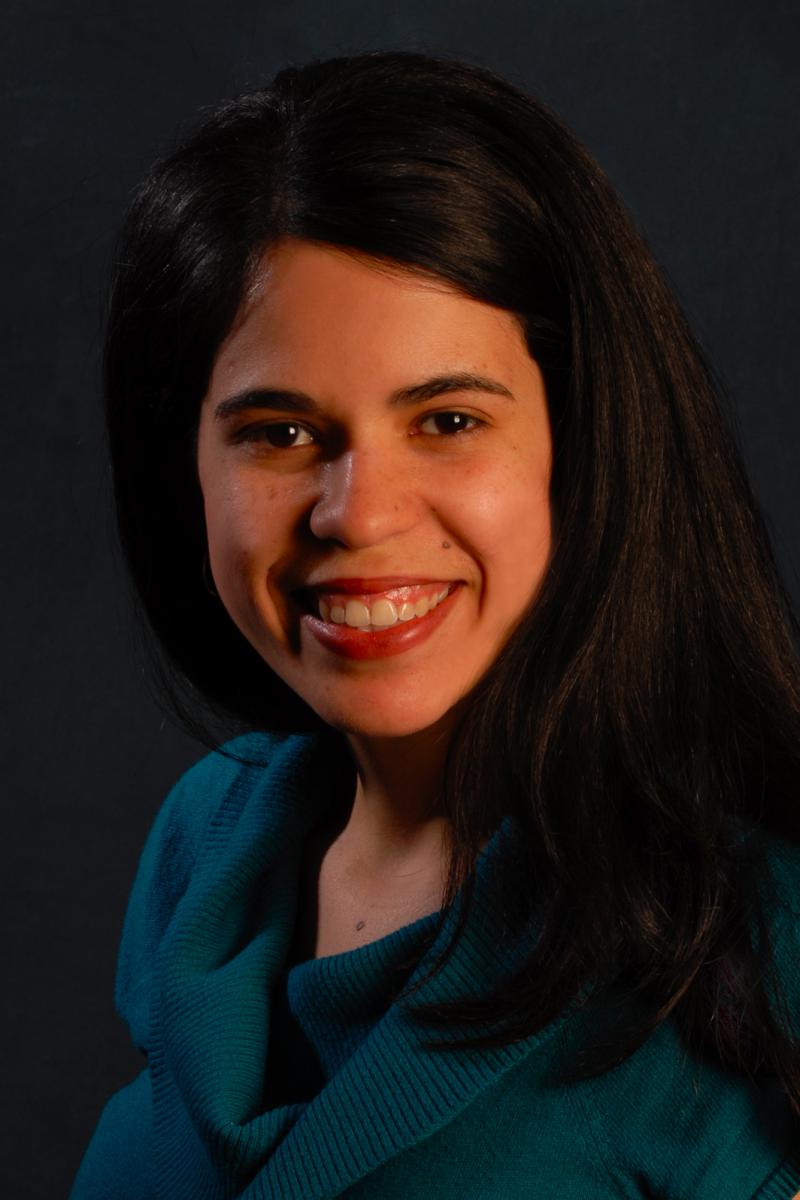 Teresa Zayas Cabán, Ph.D.
Coordinator, Fast Healthcare Interoperability Resources (FHIR) Acceleration
National Library of Medicine (NLM)
Co-leads the NIH FHIR Working Group
Advancing data standards within and beyond NIH: 
I'm leading efforts to enable the use of standardized clinical data and standardized clinical and research data sharing to advance discovery. I play multiple roles collaborating and coordinating across NIH institutes and centers, with other relevant federal agencies, within the NLM, and with external stakeholders. I also lead and co-lead different projects and provide vision for the overall set of activities under this portfolio of work.
Be confident in what you know:
Don't sell yourself short – speak up on what you know. Find good mentors that will advise you and be in your corner throughout your career and career trajectory. Find a good cohort of colleagues to collaborate and commiserate with. 
What do you think is the biggest data science accomplishment NIH has achieved in the past year and why? 
Setting a new direction regarding the use of standards used in health care for use in research as appropriate. We're not only working collaboratively within NIH to advance data science, but also across the department and government and with the field.
Dr. Zayas Cabán was featured in a blog post titled "Women in Tech at NIH: Togetherness Enables Transformation" guest authored by ODSS Director Dr. Susan Gregurick for the NLM's Musings from the Mezzanine.
This page last reviewed on September 15, 2020